More than 10 years
of experience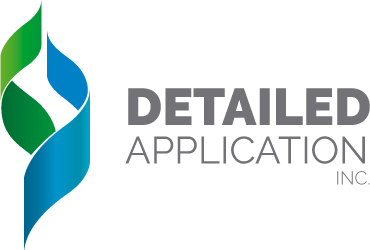 ABOUT US
Installation and management
of large format visual image
We are a consolidated graphics installation company with more than 10 years of experience. We proudly help Marketing co. Print shops, visual brokers and contractors to meet their goals in the advertising field.
Our certified and professional installers are trained to find the best methods and techniques to assure an optimum result for any project that is demand.
We are specialized on all of the techniques to install on windows surfaces.
Special tools and skills are used for us to accomplish our client's necessities.
Over the past 10 years, we have been installing all types of truck lettering.
we cover all the 5 boroughs of NYC
more than
4.000
installations
great variety of techniques and materials
Alejandro and his crew have been a great relationship with not only this client, but many others over the years. I really enjoy working with Alejandro, and his crew. I know when he is working on a project I can rest easy. The world of retail graphics is forever changing. I look forward to our future projects

Detailed Applications is my go to installation company. They are always professional and are great problem solvers They always come up with a solution to get the job done
Alejandro G.
718 650 1723
info@detapp.com
223 W 38th St, New York, NY, 10018
www.detapp.com