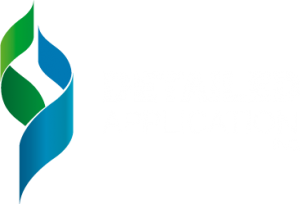 Environment
There are multiple elements that need to be considered when successfully installing outdoor signage. Our team is experienced in working at high altitudes, with the correct techniques and equipment to ensure the best possible way of displaying your signs.
Lightbox installations
We are experienced in lightbox installations from ground level to high altitude and of any variety, ranging from banners, tension frames, stretched fabric and duratrans.  
Window and doors graphics
Graphic design installations on glass and windows are great at captivating audiences for their versatility in personalizing any space. Our team are skilled in ensuring correct form and technique so that your project will come out looking perfect.
Barricades
graphic
We'll help you create design installations for temporary or moveable dividers, fences and walls. Often used in exhibitions, event spaces, malls and construction sites in any size for both both inside and outside spaces.
Car
wrapping
Your company car is an eye catching, mobile tool that externally communicates your brand. As such, great care needs to be taken to ensure that the results of wrapping are perfect every time. Our dedicated team, has the knowledge and expertise of working with the intricate curves and shapes your car to attain perfection.
Truck Lettering
& Fleet
Our team is skilled at using the tools and techniques for wrapping cars to apply lettering, graphic designs and anything else that your truck or fleet requires. We also know the demands of the transportation authorities and will work with you to ensure a lasting installation that complies with local requirements.
Surveys
& Events
Our experience covers major events and exhibitions and we can create visual displays that are captivating and enticing to your audiences. In order to bring home your message we can create souvenirs and promotional materials that will leave a lasting impression on your guests.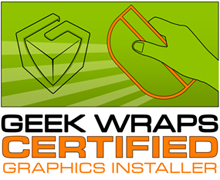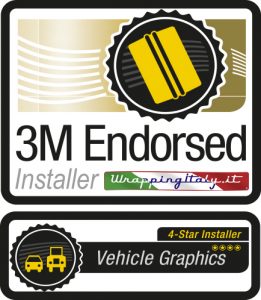 Alejandro G.
718 650 1723
info@detapp.com
223 W 38th St, New York, NY, 10018
www.detapp.com